Lister Bell Automotive are pleased to announce the arrival of their new car the STR, a replica of the legendary seventies rally car the Lancia Stratos.
Chassis: The car features a torsionally rigid CAD designed spaceframe chassis made up from a combination of folded mild steel sheet sections and tubular section steel. The chassis also includes a full integral roll cage built to RAC blue book specification.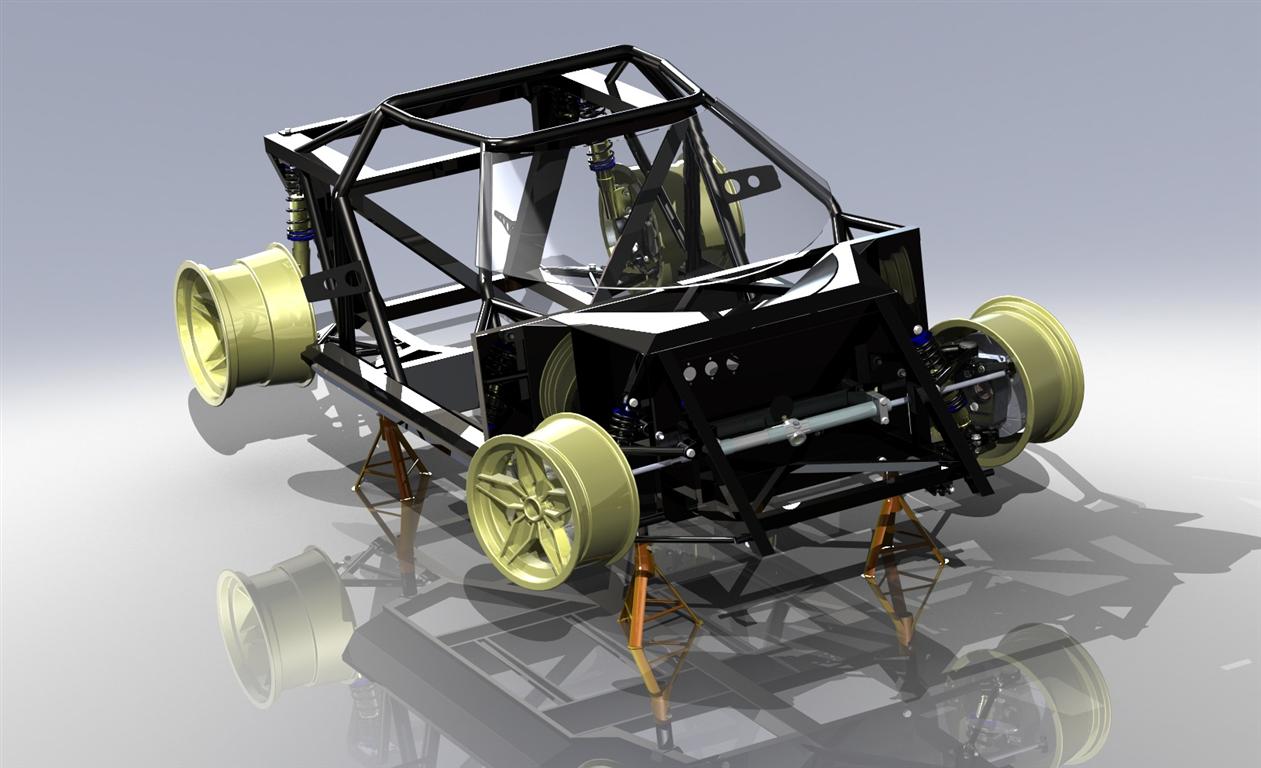 Power: Engine options are typically V6 or V8 of Italian origin but all things will be considered upon request. Exhaust systems will be of stainless steel construction & available with or without catalysts.
Suspension: The rear suspension comprises of strut type damping with aircraft grade billet aluminium uprights, 5stud drive flanges, 308mm vented discs & 4 pot calipers. The front suspension comprises of a double wishbone assembly with coil over damping, aircraft grade billet aluminium uprights, 5 stud drive flanges & the option of either 308mm or 321mm ventilated discs with 4 pot calipers as standard.
Steering: Is provided by a custom built steering rack with 2.6 turns lock to lock, in both left or right hand drive configurations.
Brakes: The Braking system is controlled by a bias adjustable pedal box with a 6.25:1 pedal ratio.
Bodywork: Is available in pre-coloured Grp with all the original wheel arch options available. A range of replica transfer sets will be available on request. Custom accessories are also available e.g. light pod, roof scoop, etc.
Wheels: Various options are available as 15inch one piece rims, 16inch cast centre split rims or 17inch billet centre split rims.
Cooling: Is provided by a custom built aluminium radiator with twin fan arrangement.
Ventilation: Interior ventilation is provided by either a heater blower unit or by a full air conditioning sytem.
Download the full specification and order form in PDF format, here.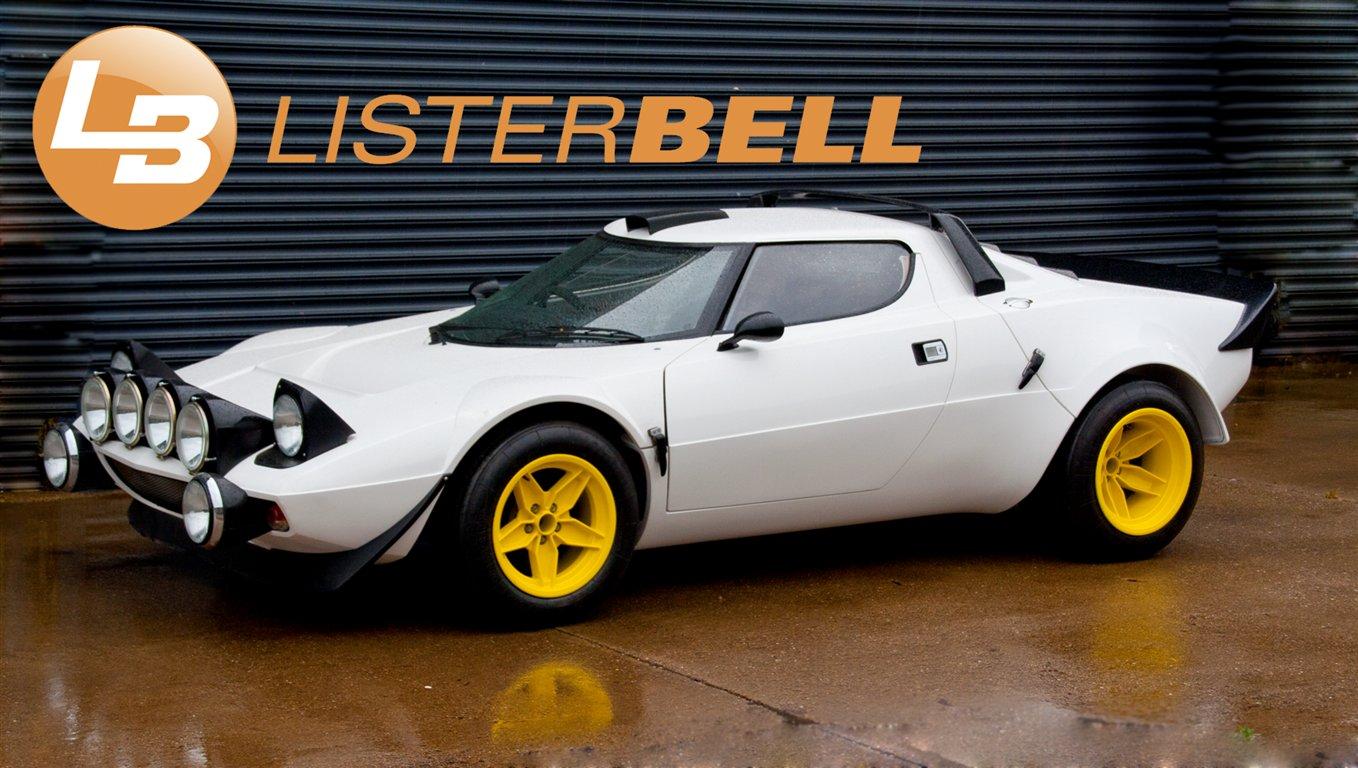 More images available within the Gallery.
For further information please Contact us to discuss your requirements.