Lister Bell Automotive Frequently Asked Questions
Hint: As this section grows use your browsers Search function (quick keys; CTRL+F) to locate the information you need.
How do I order?
Please see our Terms and Conditions.
Do you have a pricelist?
We can supply ALL the components necessary to complete one of our builds, our pricelist is prepared in packages to give you the choice to supply your own components if desired.
Is the car IVA compliant?
Yes, we have put both factory built & amateur built cars through the IVA scheme without issue. We use the Nottingham VOSA station & feel this is the best centre to test the car as they are now familiar with the product. We recommend that the car is brought to us for a pre IVA check prior to the test.
Is the car available in LHD?
Yes, the car is available in either RHD or LHD to suit different countries, there is no additional cost with either option as the chassis has been designed to accommodate both options.
What engine options are there?
Typically for the UK market we fit the Alfa Romeo V6 in any of its transverse installations from the 12v 164 through to the later 24v GTA.
See our separate engine buyers guide for more detailed information.
For the US & Australian markets where the Alfa is not readily available we have developed a Toyota 3.5 V6 option. This uses the 2GR-FE from many cars in the Toyota range, we can mate this to either an EA 6* series transmission or the E153 MR2 turbo box.
For the STR-M version then either a 3.0 0r 3.2 Ferrari V8 would be the engine of choice.
We will consider other sensible options on an individual basis.
What body styles do you do?
We currently make the STR in the 3 the most familiar body shapes;
The Stradale
Group4 square arch
Group4 round arch
There is no price premium for the group 4 body options above the cost of the Stradale kit & all body kits include the roof & boot spoiler as standard.
We also offer a range of bodywork upgrade parts such as chin spoilers, lamp pods, roof scoop & dashboard parts for those who with to create the full group 4 rally replica.
Can I fit 15" wheels to the STR?
Yes, it is possible to fit the period correct 15" coffin spoke wheels to the STR, the brake package we use has been sized to fit under this diameter of wheel. We use an authentic Ferrari PCD as standard so it is possible to fit genuine pattern wheels as well as the replica wheels available both here & abroad.
What sizes & fitments are your wheels available in?
We have 3 castings available for wheels, we have a 16" shallow dish centre, a 17" shallow dish centre & a 17" deep dish centre.
The wheels are constructed using a cast aluminium outer section mated to a spun aluminium inner rim section, we can therefore make wheels of varying widths to suit different applications.
Each set of wheels is machined to order so we can accommodate different PCD's, centrebores & offsets as required. The only stipulation is that it must be a 5 stud fitment so as not to affect the structure of the wheel.
Is it possible to fit AC to the car?
Yes, we built this option in at the design stage so it is an easy fitment if required.
Can I register this car in Germany?
We are looking into the options available to us with regards to German registration, it is not easy but with some research we will find a way.
Can I import this car into the US?
It is possible to take the STR into the US in kit form & but not as a ready to run car.
For those wishing to have a built car in the US it is possible to import the car as a "turnkey minus" where the car is essentially built but has no engine & transmission fitted & is dry of all fluids. Fitting a US sourced federalized engine is the easiest way to put a car on the road in the US. Regulations vary State to State so local research is required.
Do you have a US dealer?
We currently export kits on an individual basis, the US market is not huge & dealers normally want a hefty discount which it is not possible to offer. Other companies have found that it is simply as economical to export directly to the customer & avoid these intermediary charges.
What is the process for export?
We arrange the shipping through a company local to us. They collect the kit from our workshops & take it to their premises where they pack everything into a custom built & sized shipping crate, they then organise for this crate to be shipped from their premises to a port of entry closest to your location. This includes all the the relevant paperwork for customs & importers.
Once the crate arrives in your country it is then necessary for you to deal with the local customs agent, pay the import duty & arrange for local shipping back to you premises.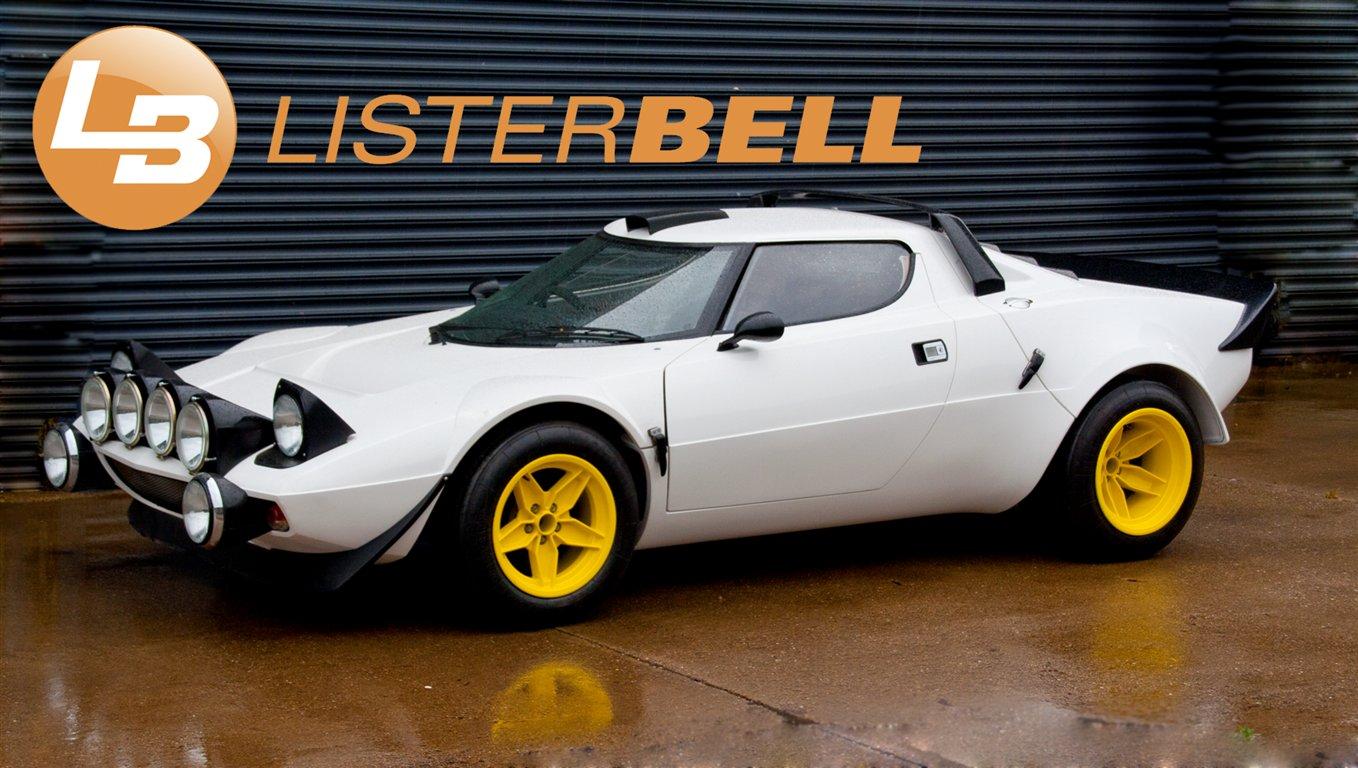 Before ordering, review our Terms and Conditions.
For further information please Contact us to discuss your requirements.