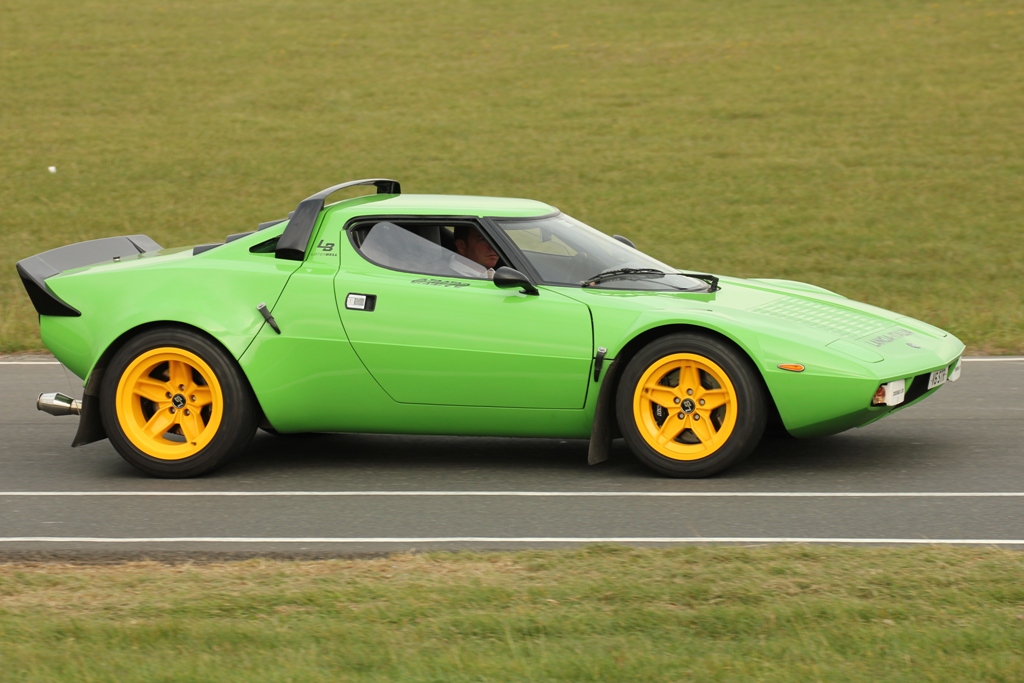 A month or so ago we were invited by our friends at TotalKitCar to attend a group test they had arranged in cojunction with Autocar, the test was conducted over 2 days at Blyton Park with 10 manufacturers taking part. The magazine article will be on the shelves in the run up to Christmas but we were also lucky enough to be one of the manufacturers chosen for a video segment aswell as the magazine feature.
Enjoy the feature below for the results of the day.
http://www.autocar.co.uk/car-video/video-can-lancia-stratos-replica-be-better-real-thing
Our thanks go out to Steve Hole @ TKC, Steve Sutcliffe & all @ Autocar & to Blyton Park for providing an excellent facility for such events.